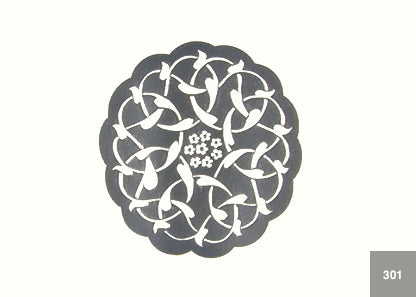 Silver Islamic Pattern (300 Series) Qty: 10
$30.00
These cards are embossed and foil stamped in sparkling silver foil on bright white, high quality paper.
Standard Greeting (Arabic/English):
Greetings this holiday season.
Each series comes standard with the 10 different designs, unless you specify otherwise. Please specify which card number/s you prefer in the notes when checking out.